DEVELOP YOUR CONFIDENCE AS A MASTER CHOCOLATIER
Experience how to make your own chocolate from dried cocoa beans. The course covers the entire chocolate making process. You'll learn how to make gourmet chocolate using modern techniques and recipes and how to use the 5 senses to delight your customers.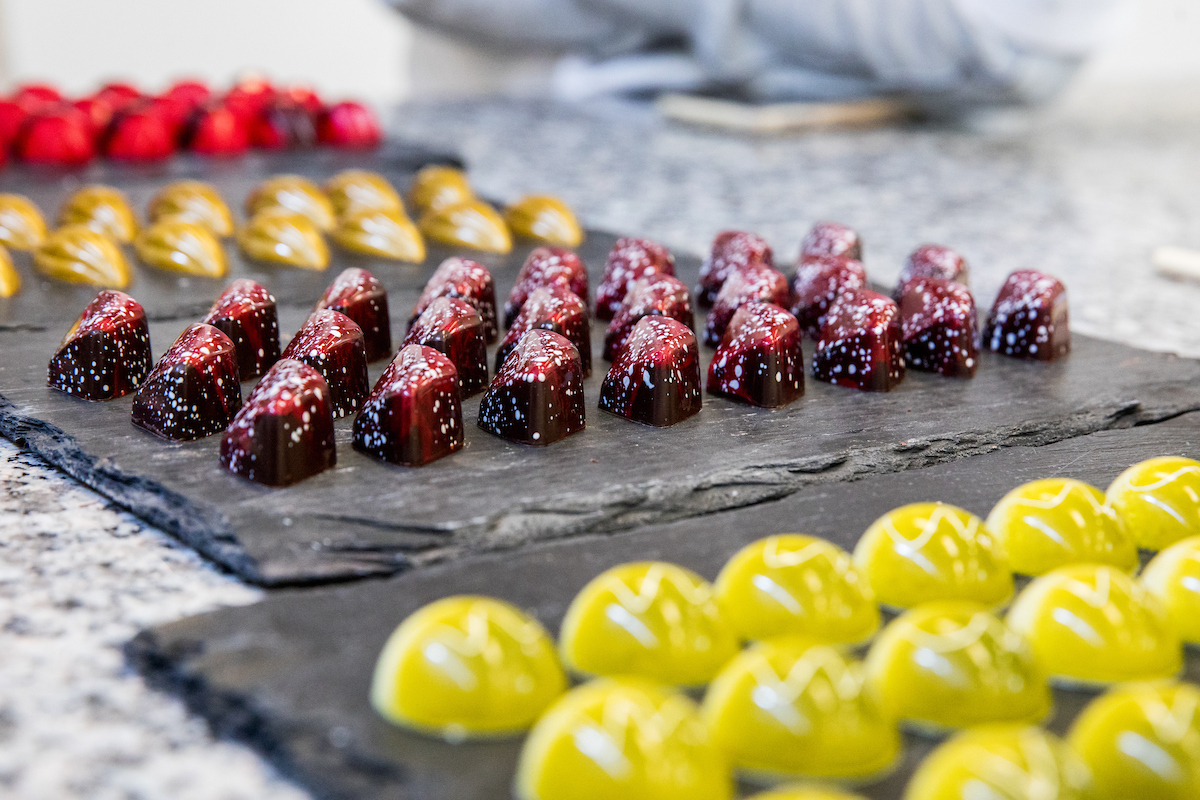 Any chocolatier, chef, food passionate or artisan from anywhere in the world with some chocolate expertise (eg: tempering) who wants to:
Understand the bean to bar process

Become and expert in Belgian chocolate making with confidence and trusted sources in his/her business.

Wants to learn more more about chocolate as a chef or in a career change
Together with highly Belgian talented people from the industry you will understand those key elements:
How to brief professionally your chocolate supplier

How to have your unique recipe or flavour to create your best chocolates

How to experience your passion of chocolate tasting using all your senses

How to pack well your chocolates.