Elevate your skills to the next level
Improve your knowledge in bean2bar process and heighten your five senses to enjoy the best of chocolate. Discover future chocolate techniques allowing you to elevate your skills to the next level.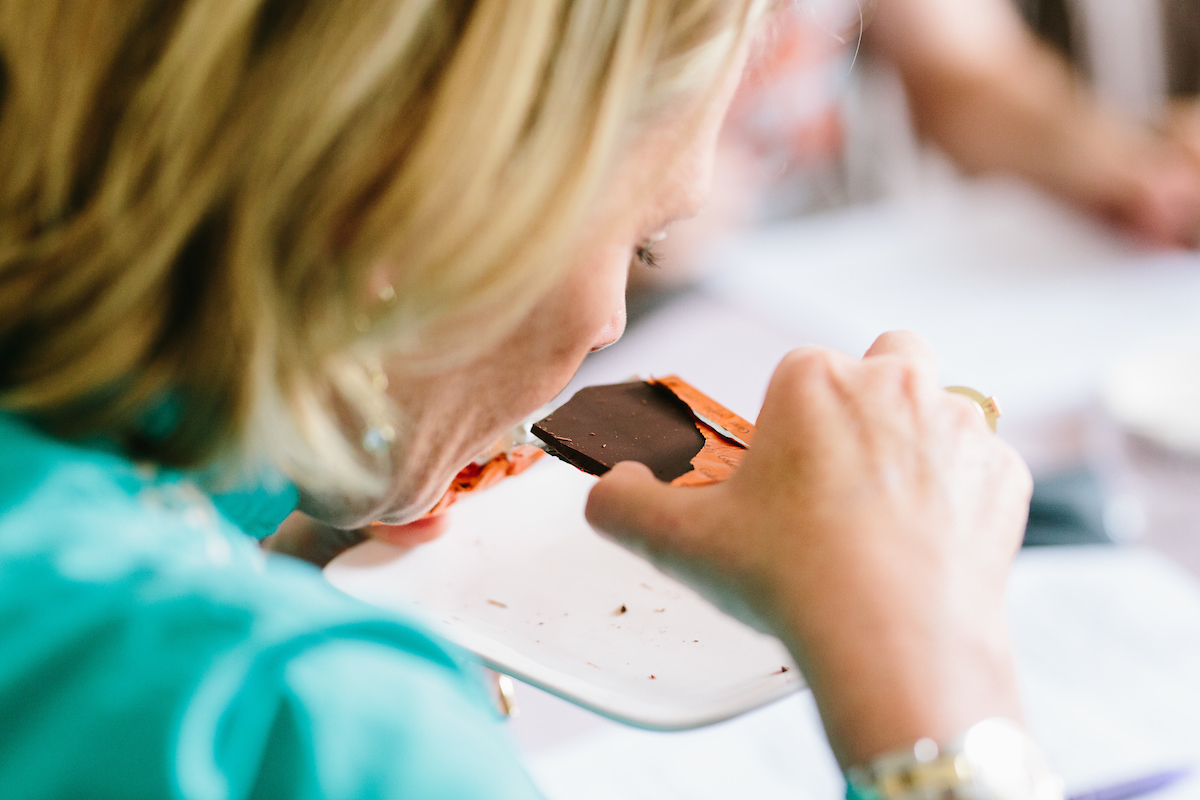 Already in practice you don't have a lot of time to free you up and need an intensive course to upgrade your chocolate skills. This masterclass is dedicated to food professionals who want to advance their knowledge about bean 2 bar and create the best Belgian chocolate experience.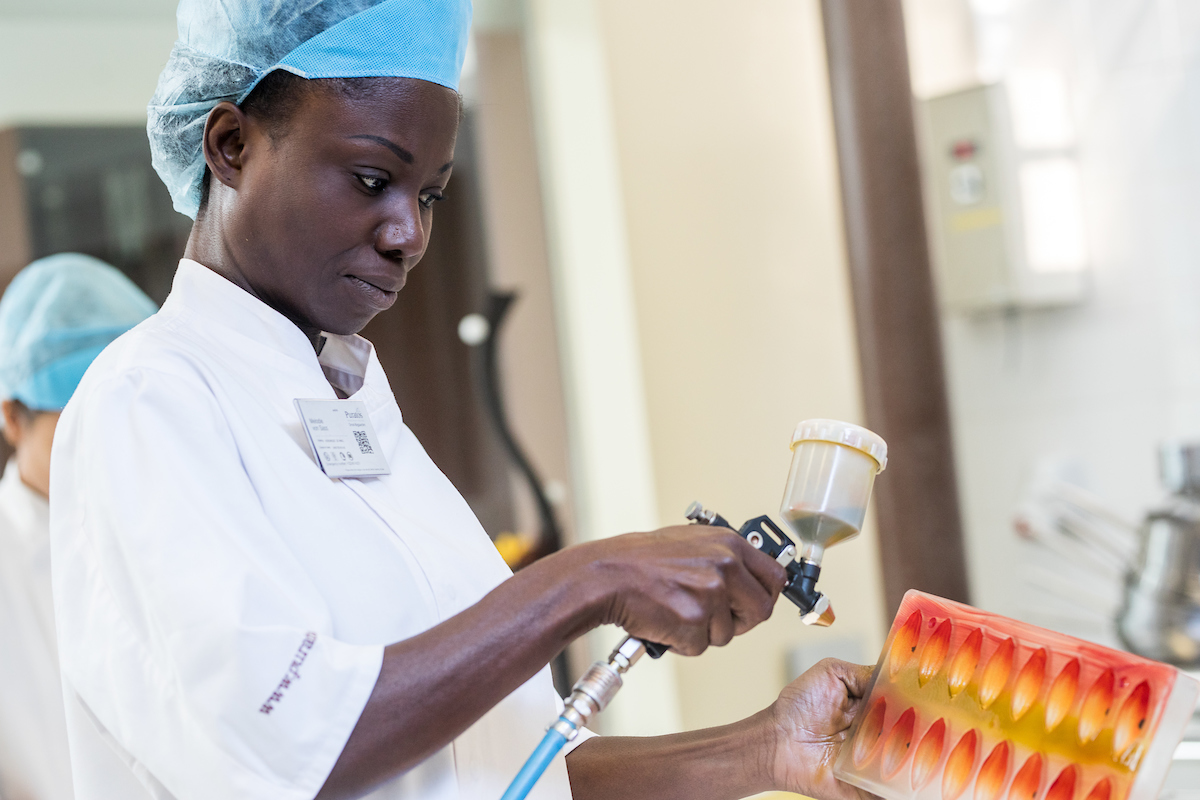 This masterclass will teach you principles to become a HIGHLY professional chocolatier. You'll learn all you need to know about the Belgian Chocolate "savoir-faire" & its history but also how to make your own amazing filled chocolate. As a food professional you'll also learn about the most actual trends.