23-25 September, 2019
Embark for an immersion in the cocoa journey, learn the complexity of chocolate making and discover the best management, packaging and marketing professional tools to improve the sales and the customer experience of your chocolate business.
02-04 October, 2019
Through professional and intimate chocolate workshops, discover the most creative chocolate making techniques and develop your own art of chocolate with highly skilled and famous chef chocolatiers, followed by a Bean2Bar in-depth experience
14-17 October, 2019
From the very principles of bean2bar process to chocolate making, food pairing and best packaging practices, develop your confidence as a real master chocolatier.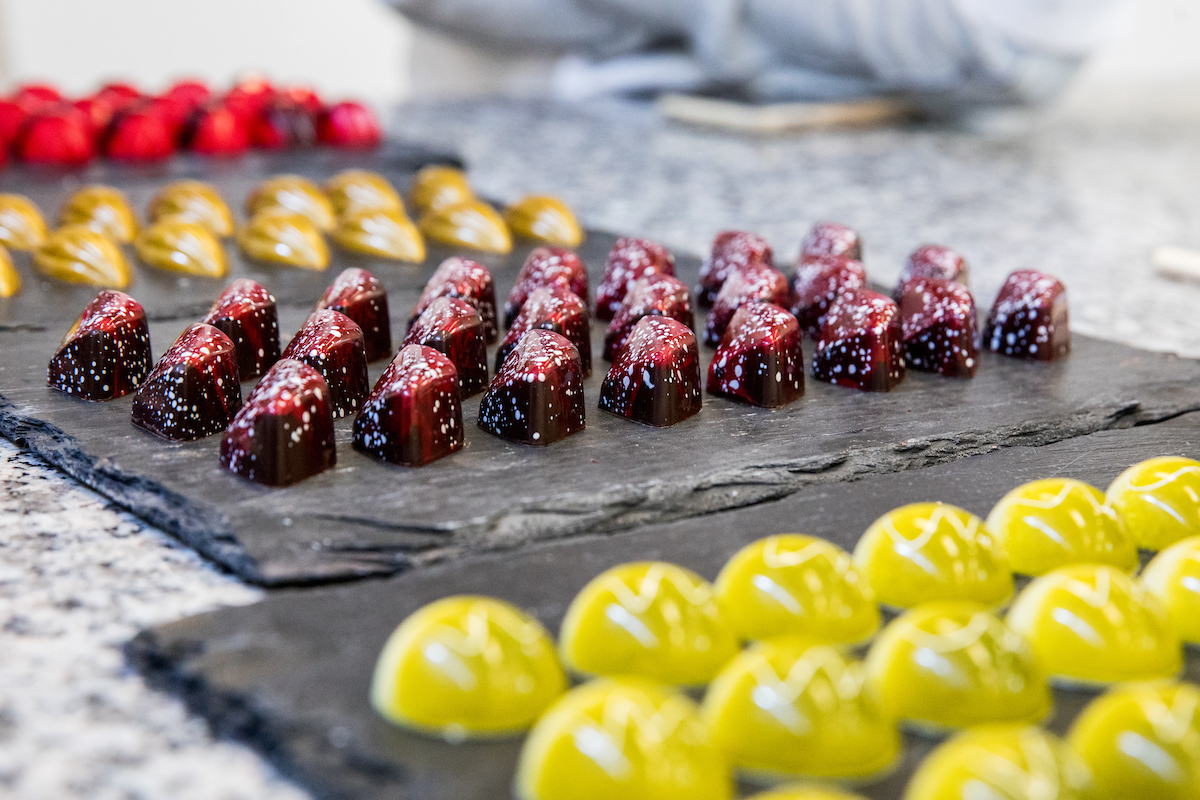 11-13 September, 2019
Improve your knowledge in bean2bar process, heighten your five senses to enjoy the best of chocolate and discover future chocolate techniques to elevate your skills to the next level.
THEY TRUST OUR MASTERCLASSES